Trusted by the Pros. Relied upon by Legends.
The Superior Vocal Health line of products have already been helping Musical Artists as well as Vocal and Non-Vocal Professionals around the world maintain and rejuvenate their Voices, below are just some of our Superior Vocal Health Users. Take a look at what they have to say about Superior Vocal Health…
Jimmy Webb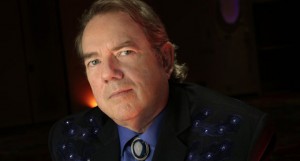 Jimmy Webb swears by Superior Vocal Health products
"I love the Superior Vocal Health products. They are invaluable both in maintaining a smooth and strong vocal chord and also in preparing for a performance. Great stuff."
- Jimmy L. Webb: Grammy Award Winning Singer / Song writer / Composer
Billy Joel credits Jimmy as a major influence on his own foray into the music business. "When I was starting out as a songwriter," says Joel, "I looked to Jimmy Webb as one of the most innovative and musically proficient songwriters of our generation." His songs transcend their precedent-setting critical and commercial acclaim to achieve the level of true classics – a permanent part of the American musical landscape, the soundtrack of an era.
Barry Mann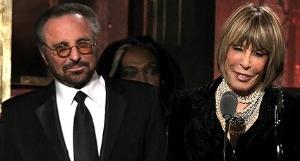 Barry Mann trusts our Throat Saver
"Before I used Superior Vocal Health Throat Saver Spray I sounded like a songwriter who sang but after I used Throat Saver Spray I sounded more like a singer who wrote songs."
- Barry Mann - Grammy Award Winning Singer / Song Writer
You've Lost That Lovin' Feeling – the most played song in radio history, Just Once, Here You Come Again, On Broadway, Somewhere Out There, Don't Know Much, Never Gonna Let You Go, Sometimes When We Touch, We Gotta Get Out Of This Place… the songs are familiar, enduring favorites penned by one legendary songwriter, Barry Mann.
Carmine Appice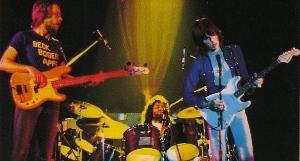 Carmine Appice relies on Superior Vocal Health products
"Superior vocal health helped me get through a period where I actually lost my voice . SVH really did the trick I got my voice back and was able to continue doing concerts worldwide".
- Carmine Appice: Performed with Beck, Bogert & Appice (Lead Vocalist), Rod Stewart, Ozzy Osbourne, Pink Floyd, Vanilla Fudge, Blue Murder, Cactus, Ted Nugent, Paul Stanley & more.
Bebe Rexha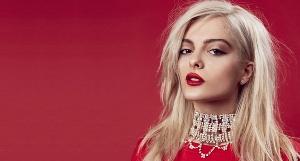 Bebe Rexha relies upon potent products to perform her best
Jack Russell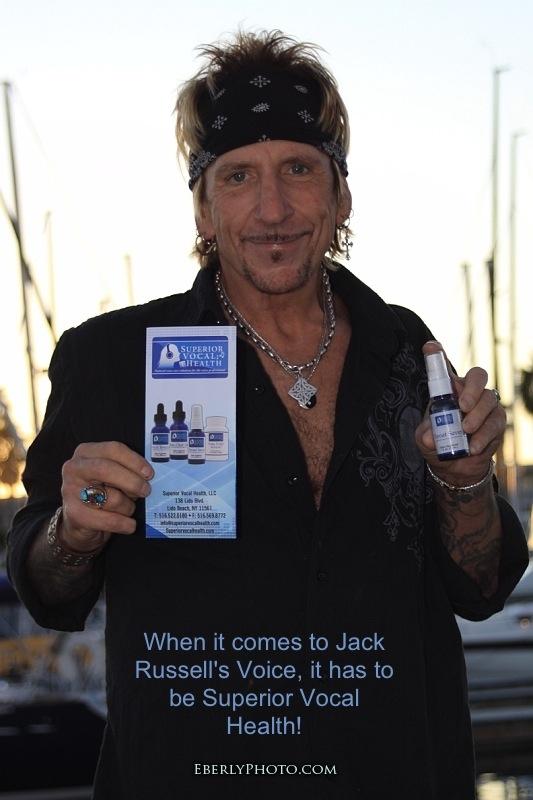 Jack Russell – Lead Singer for Great White swears by Superior Vocal Health products